Successful Retirement Starts with Smart Financial Choices
September 1, 2023
Currently, nearly 10,000 people in the United States turn 65 years old every day. By 2028, that number will reach nearly 12,000 people a day. That adds up to millions of people leaving the workforce every year. Are they prepared for a successful retirement?
Americans are living, on average, more than two decades after the traditional retirement age of 65. The average 65-year-old American man will live to be nearly 86 years old, while the average 65-year-old American woman will live to nearly 88 years old.
As exciting as retirement can sound, the fact is more people are retiring with less savings than they need to be comfortable. In fact, more than 1 out of 5 Americans have no retirement savings at all.
It's never too late to save, even after retirement. Here are a few things you should consider for a successful retirement.
Downsize
Consider what you own, what you need, and what you'd be OK doing without. If you're an empty-nester and no longer need a big house – or want the expense of maintaining it and the property – you can move to a smaller and less costly home. You could even consider moving to another state that might have a more favorable cost of living and new adventures.
Downsizing doesn't only have to mean your home. You can consider if it's time to let go of items like season tickets to your local team or subscriptions to a variety of entertainment services. Additionally, you could sell an extra vehicle or some items like designer clothes and handbags. Put what you make into savings.
Trim your lifestyle and spending
Look at your purchases over the past few months. Identify spending habits that you can eliminate. One of the most frequent expenses that "sneak up" in terms of the accumulation of cost to you is dining out too often. Could you start cooking more meals at home instead of going out to eat as often? Keep a diary to track your spending. Note extravagant purchases and see ways to save.
Invest wisely
At this point in life, you'll want to make less risky investments than you did when you first started working. But you'll still want to invest. See if you can get a higher return on investment by investing in an annuity or mutual fund compared to waiting for a savings account to grow.
Be ready for a rainy day
One of the smartest investments you can make for a successful retirement is having the right benefits to cover routine health exams like Vision and Dental care, or in case of an emergency. The healthier you stay, the less expensive health care will be! Set up a FREE Benefits Review today so you can discuss with a skilled AMBA field agent what coverage you need to protect your health, finances, and loved ones. Visit www.amba-review.com or call 866-615-4063 Mon.-Fri 8am-5pm CT. It's nice to know that anytime you have questions about your insurance benefits, someone is ready to assist.
RECENT POSTS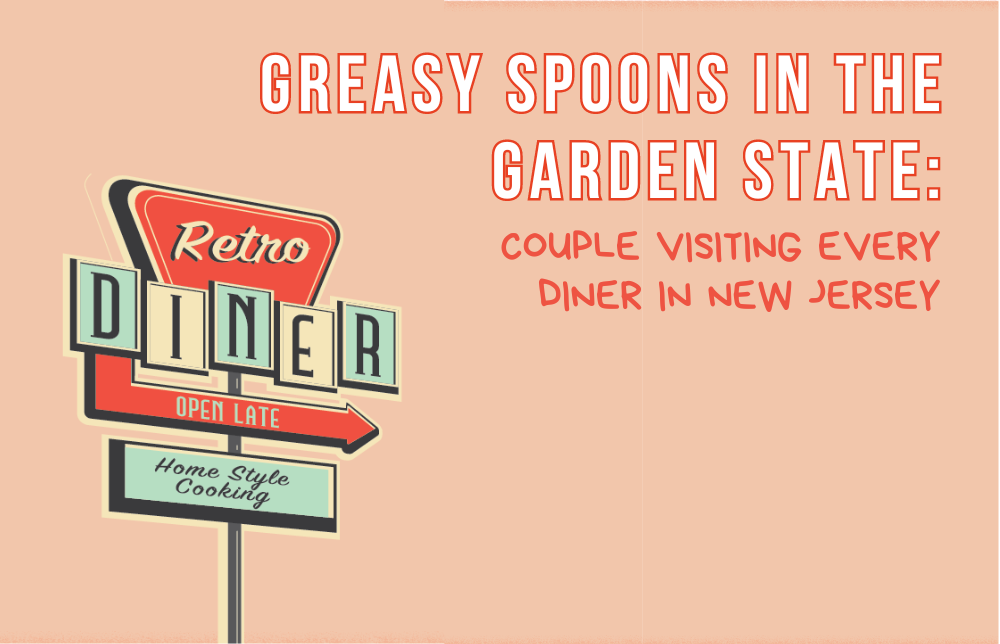 Greasy Spoons in the Garden State: Couple Visiting Every Diner in New Jersey
Any diner devotee knows New Jersey is the diner capital of the world. There are over 400 greasy spoons across the state. One
Read More