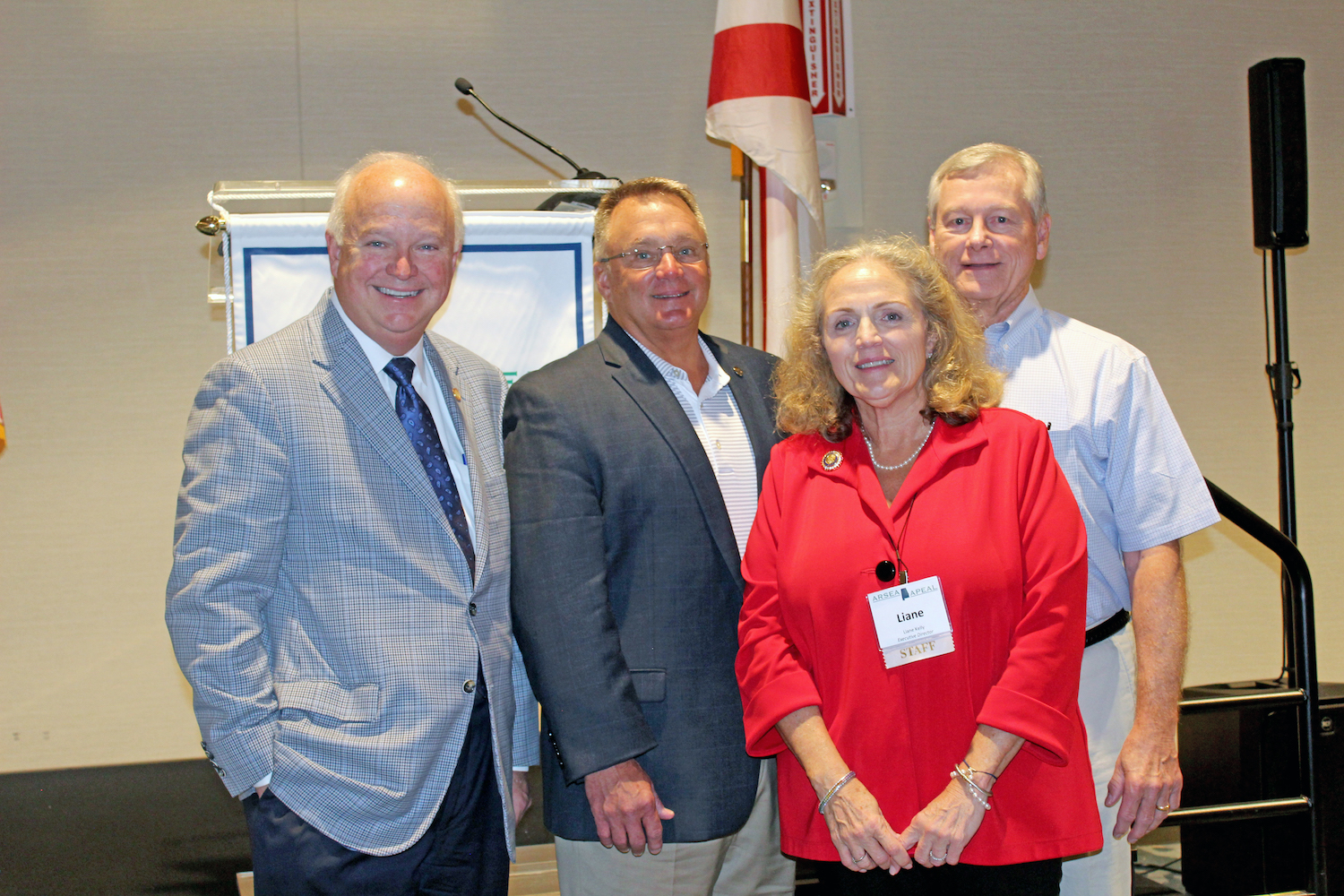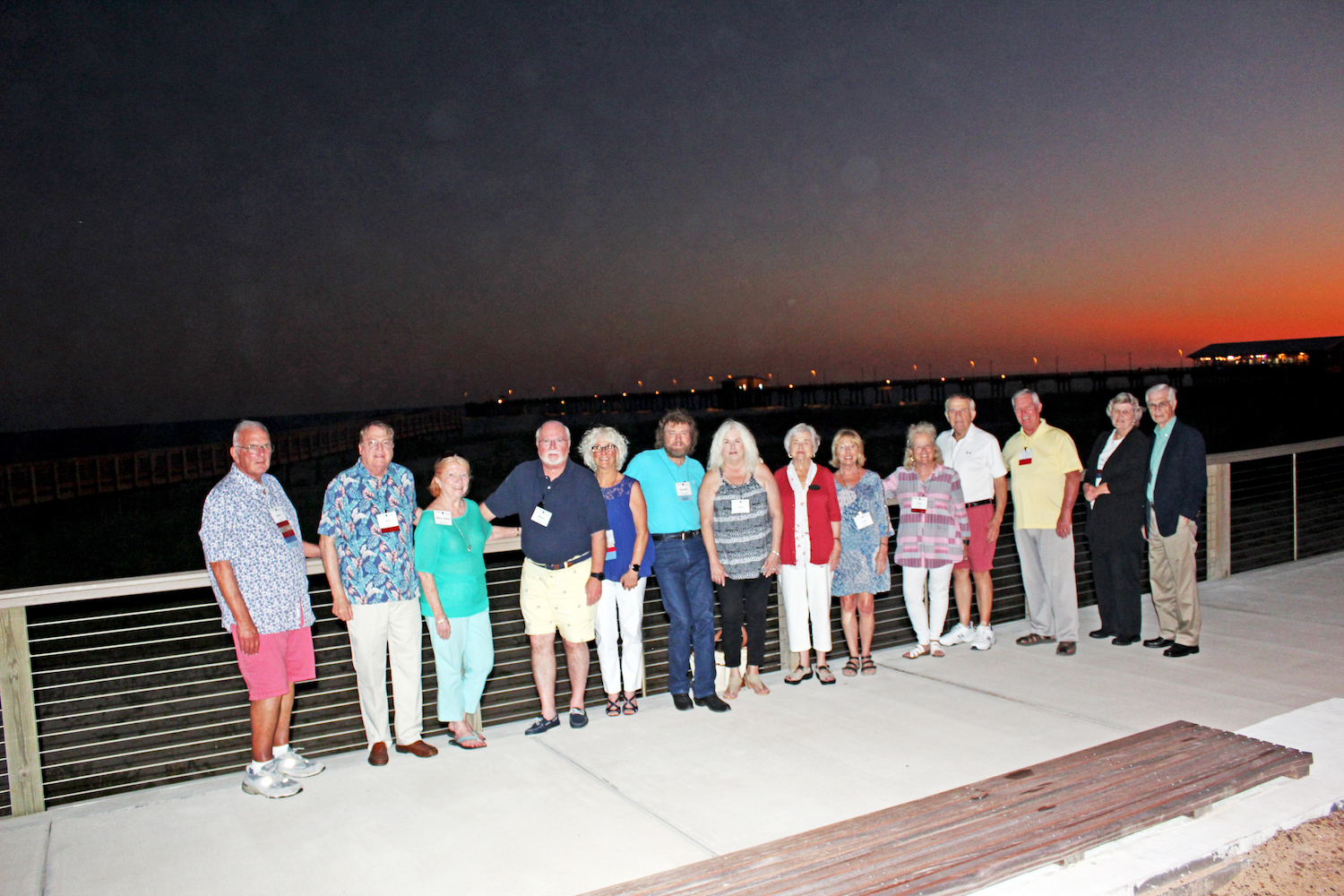 Annual Meeting Registration Form
ARSEA/APEAL TO HOLD ANNUAL MEETING IN MONTGOMERY ON APRIL 14
President Jerry Fielding announced that ARSEA/APEAL is scheduled to hold its 40th annual meeting in Montgomery on April 14. Because of the on-going COVID-19 pandemic the format will be different than in previous years.
Safety protocols and guidelines will be strictly observed as attendees gather at the RSA Plaza Terrace, located adjacent to the Alabama State House, for a one-day session of association reports and remarks from some of the state's most prominent officials. For those unable to attend in person we will post videos online and share links through emails, social media and other outlets so you may attend virtually.
Because our meeting coincides with the 2021 legislative session attendees will be able to hear from of key legislators. They will provide briefings on the status of ARSEA/APEAL's retiree bonus legislation and other important measures that are commanding lawmakers' attention during the regular session.
Statewide constitutional officers will also appear to provide their perspectives on issues currently facing Alabama.
And, perhaps, most importantly, Dr. David Bronner from the Retirement Systems of Alabama and William Ashmore with the State Employees' Insurance Board will brief members on the health and status of our retirement benefit programs.
Attending this informative meeting costs just $20, which includes lunch and parking at the RSA Plaza. Social distancing rules will be followed and maintained.
Please join us by completing the accompanying registration form and returning it to us along with payment or contact our office at 334-834-9116 or retire@arsea.org with any questions you might have.
We look forward to seeing you in Montgomery in April.
ARSEA/APEAL
2021 Annual Meeting
RSA Plaza Terrace, Montgomery
(Parking deck entrance on Adams Street)
Tentative Agenda
Wednesday, April 14, 2021
9:30 a.m. – 10:00 a.m. Registration/Exhibitors
10:00 a.m. – 12:00 p.m. Annual Meeting
ARSEA/APEAL Business Reports
Legislative Update (Retiree Longevity Bonus)
Governor Kay Ivey (invited)
William Ashmore, SEIB
12:15 p.m. – 1:15 p.m. Luncheon
12:45 p.m. Dr. David Bronner (RSA) Guest Speaker
Hotel Reservations
Reservations for the night of Tuesday, April 13th may be made by calling Embassy Suites (300 Tallapoosa Street, Montgomery, AL 36104) at (334) 269-5055. Be sure to mention ARSEA to receive our group rate of $96/night +tax + $10 parking. Reservations must be made by March 14, 2021 to guarantee our special rate.
Registration
Return the completed form below with payment to: ARSEA/APEAL, 450 S. Union St., Montgomery, AL 36104 by April 1st.