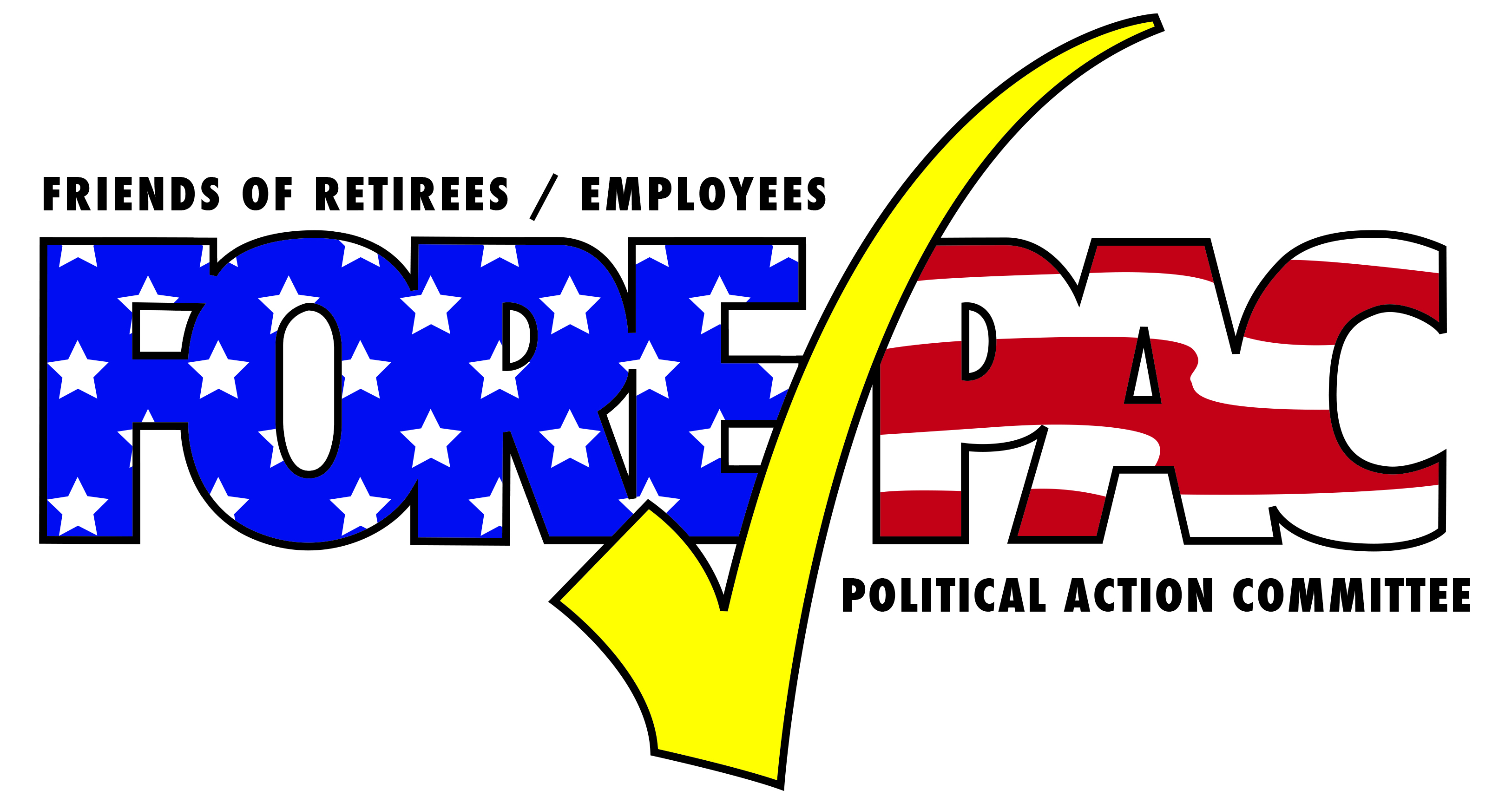 FOREPAC SCORES SUCCESS IN COUNTY COMMISSION RACES
In addition to federal and state offices, many voters across Alabama cast votes in 41 contested county commission seats that were on the ballot. ARSEA/APEAL'S Friends of Retirees and Employees Political Action Committee (FOREPAC) made donations and endorsements in roughly half of those races.
Once the votes were tallied, FOREPAC once again scored successful results.
Out of the 16 candidates who were backed by FOREPAC, fourteen of them won their races in Tuesday's balloting, and it should be noted that one of the unsuccessful candidates was an ARSEA/APEAL member, which typically earns our support.
FOREPAC, celebrating its 15th anniversary this year, is one of very few committees that routinely makes contributions to county and municipal candidates across Alabama. The reason is simple.
City council members, county commissioners, and other local officials determine whether to award the retirement benefit enhancements we pass through the Alabama Legislature, such as retiree COLAs and longevity bonuses. In addition, ARSEA/APEAL worked very hard to convince local government entities participating in RSA to provide Tier I retirement benefits to their Tier II employees. (See the RSA Advisor)
By helping to elect public officials who understand and support issues that are important to public retirees, FOREPAC has helped ARSEA/APEAL expand its already considerable influence in municipal complexes and courthouses across the state.
ONE-THIRD OF ALABAMA CONGRESSIONAL DELEGATION IS REPLACED FOR THE FIRST TIME SINCE 2002
With the retirement of U.S. Reps. Martha Roby and Bradley Byrne and the defeat of Sen. Doug Jones, Alabama on Tuesday elected three new members to its 9-member congressional delegation.
It marks the first time in 2002 that one-third or more of Alabama's congressional delegation has been replaced in a single election.
Former State Rep. Barry Moore (R - Enterprise) was elected to replace Roby in Alabama's Second Congressional District, Mobile County Commissioner Jerry Carl will take the First District seat of the departing Byrne, and former Auburn Head Football Coach Tommy Tuberville defeated Jones for the U.S. Senate post once held by Jeff Sessions.
U.S. Reps. Mike Rogers, Gary Palmer, Mo Brooks, Robert Aderholt, and Terri Sewell all held on to their seats.
Alabama Public Service Commission President Twinkle Andress Cavanaugh won reelection to her post as did the incumbents on the State Board of Education. Republicans swept the state court seats that were on the ballot.
All but one of the state constitutional amendments up for consideration were approved with the exception of Amendment Two, which would have made several changes in the administration of the Alabama judicial system.
Amendment Four, which passed by a 67% to 33% margin, will allow the Legislature to begin the process of removing racist and outdated language from Alabama's 1901 state constitution. Removing the no longer relevant language will also shorten the constitution, which is the longest governing document in the world.
Please click here to donate to FOREPAC