Bob Childree - SEIB Board
I joined ARSEA/APEAL before my retirement because I knew they would fight to ensure my benefits were waiting for me. ARSEA/APEAL is the ONLY association with the political influence necessary to protect our retirements and keep our insurance premiums affordable.

Norris Green - ERS Board of Control
During my 38 year career as an employee in the Alabama State House, I saw firsthand which group was actively working for public retirees and producing results. That's why I decided to join ARSEA/APEAL. It is the only group that is passing bonuses, preserving benefits, protecting its members from outside attacks and has the financial soundness of the RSA as it primary focus.

Carolyn Middleton - State Insurance Board
Before retiring in 2013, I worked in the Finance Department under every governor since George Wallace. During those years, there was only one retiree group that consistently pushed for more funding for retiree health insurance coverage. I worked with ARSEA/APEAL before I retired and greatly valued their faithfulness to state retirees so it was natural that I would immediately join their effort upon retirement.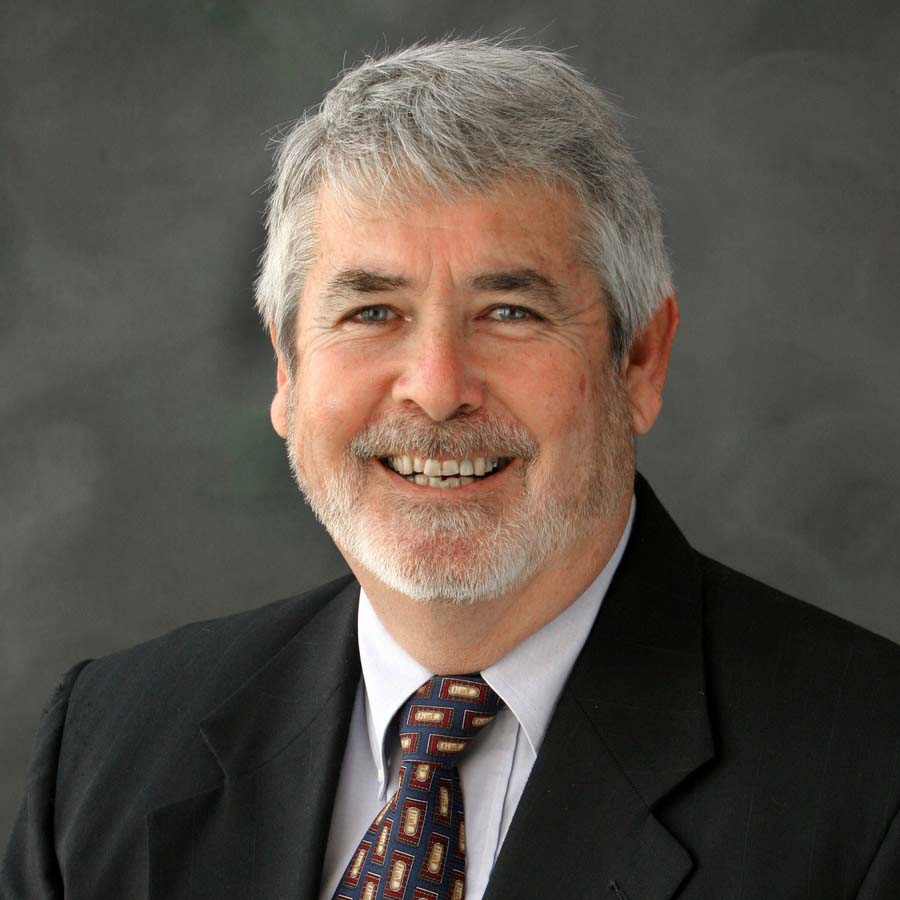 Ronald Griffith - Past President
ARSEA/APEAL is working hard every day to ensure the Legislature keeps the long-term promises they made to retirees.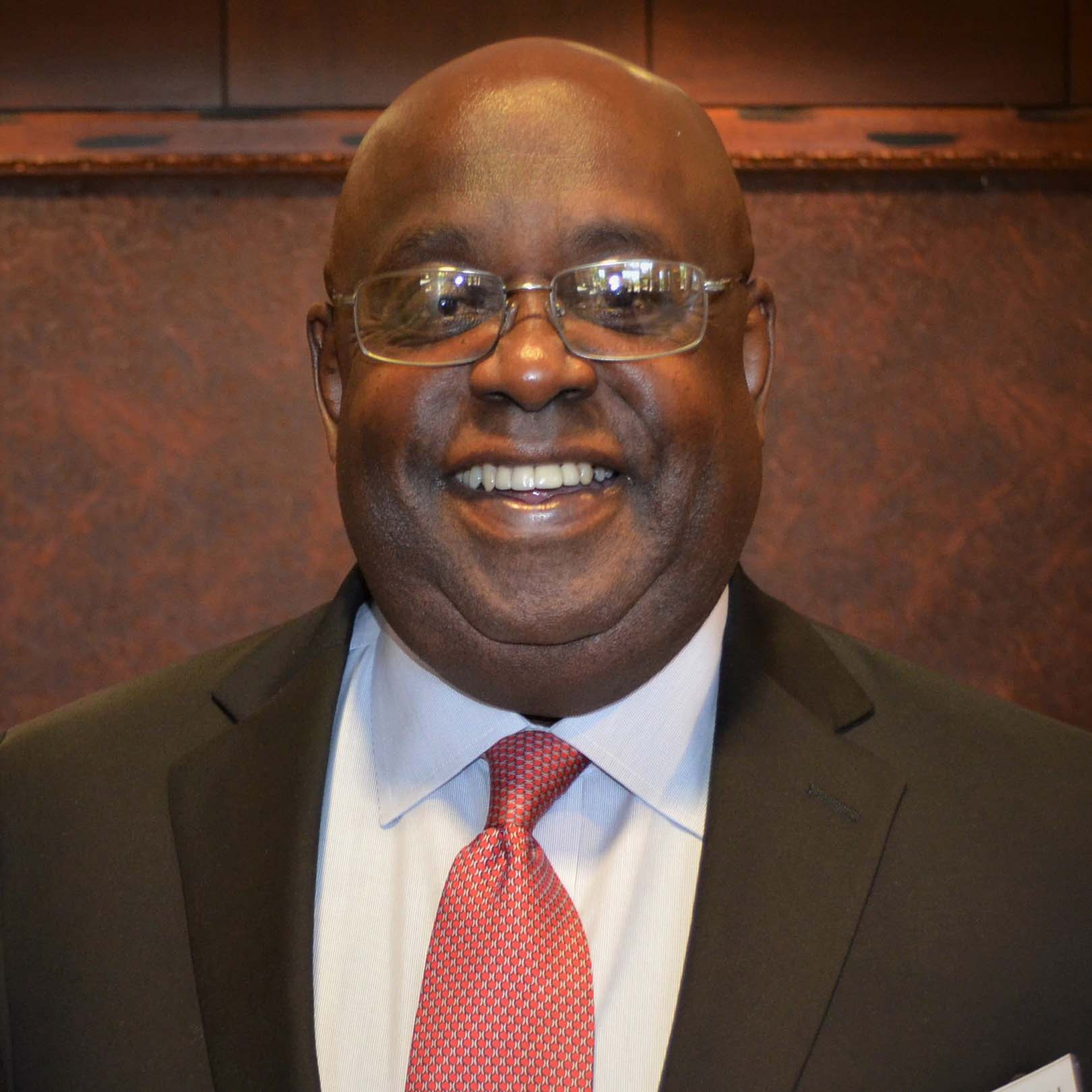 James Dupree - Past President
ARSEA/APEAL's Friends of Retirees' and Employees' Political Action Committee is electing candidates who support issues that are important to retirees like us. Unlike other groups, they don't care whether candidates are Democrats or Republicans, they only care if they will stand with retirees. Because of FOREPAC, no other retiree group in Alabama commands the same amount of influence in the committee rooms, chambers and office of the Alabama State House.